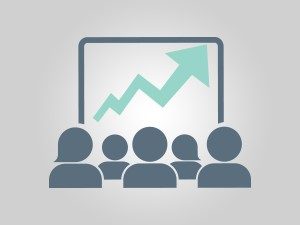 MOPAK GROUP follows a performance management policy in order to improve the development and performance of the employees.
The management's objectives related to the competence criteria appropriate to the annual individual objectives of the employees and the job definitions are determined and supported with interim evaluations in the scope of the performance evaluation system implemented regularly each year and feedbacks are provided with the one to one interviews between the managers and employees, by the end of the year.
Employee's training/development plan is prepared according to the performance evaluation results and the promotions and other career decisions, wage/reward system and training programs are prepared taken into account the performance evaluation results.