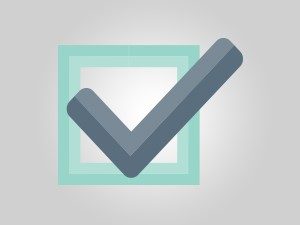 A fair and standard-based wages policy is implemented in MOPAK GROUP based on the work done by employees.
The wages policy is determined in accordance with the education level of employees, competencies, the qualifications of the work undertaken by them, the performance evaluation results and market wage conditions.
Performance-based awarding are present as well as the pricing according to the market conditions and the extra facilities in the wage system.
The confidentiality is essential in our company because all information on wages are personal.