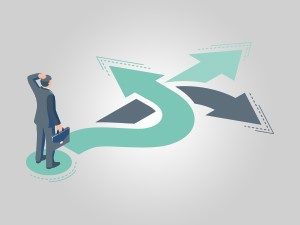 The Career planning model is prepared on the basis of performance, competence, training and development in MOPAK Group.
The personal and professional development plans of our employees are prepared in line with the competencies and qualifications expected from the positions and in line with the company objectives.
The career options such as promotion, internal transfer, rotation, business development are presented to our employees by using the career matrix and internal competency inventory.